Welcome to the Allergy Outpatient Clinic Reumannplatz!
Special situation due to the coronavirus (SARS-CoV-2)
Usually no appointment necessary. In the current situation please call +43 1 6042470 to make an appointment.
Please refrain from taking any antihistamine medications for at least 2 days before the allergy test. Eating before drawing a blood sample is allowed.
We do not conduct lactose and fructose intolerance tests.
In case of drug hypersensitivity, tests cannot be performed on the day of first consultation. Expect 6 weeks waiting time for testing.
No appointment necessary. Referral required. Deadline for registration is 15 minutes before closing time.
Peak of grass pollen season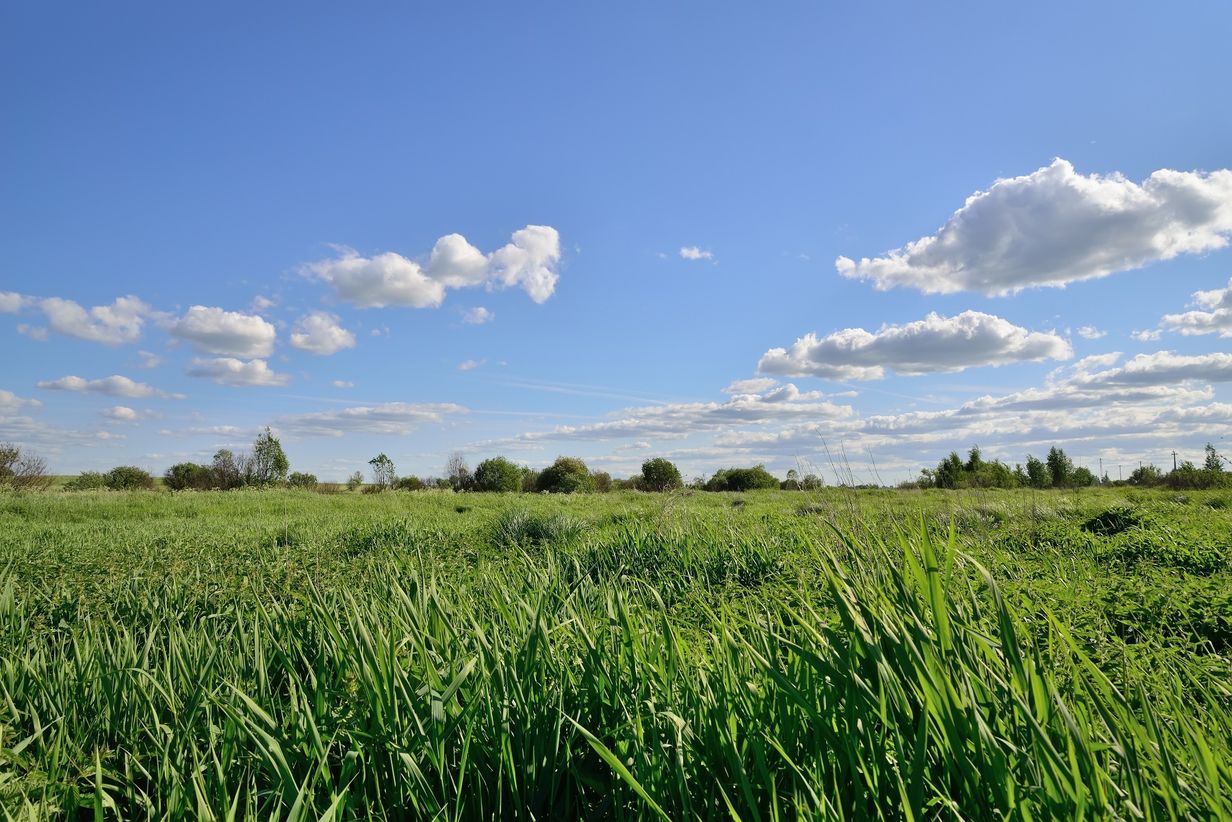 High grass pollen loads. For more details please refer to the Pollenwarndienst (pollen monitoring service).

Allergen-Chip ALEX2 available
ALEX2, an allergen-chip with the possibility to check sensitization to 295 allergens at the same time is now available. Please note: the chip is not covered by the statutory health insurance.