Welcome to the Allergy Outpatient Clinic Reumannplatz!
Emergency operation mode due to the coronavirus (SARS-CoV-2)
Currently emergency operation mode.
Usually no appointment necessary. In the current situation please call 0676 7070802 or email us office@allamb.at to make an appointment.
There is service for urgent matters from March 30, 2020 as follows:
Opening hours:
Monday: 12.30 - 17.00
Tuesday 8.30 - 12.30
Wednesday 12.30 - 17.00
Thursday 8.30 - 12.30
Friday 8.30 - 12.30
For medical advise (only urgent matters) please call 0676 7070800.
Please refrain from taking any antihistamine medications for at least 2 days before the allergy test. Eating before drawing a blood sample is allowed.
We do not conduct lactose and fructose intolerance tests.
In case of drug hypersensitivity, tests cannot be performed on the day of first consultation. Expect 6 weeks waiting time for testing.
No appointment necessary. Referral required. Deadline for registration is 15 minutes before closing time.
Flowering of ash and birch trees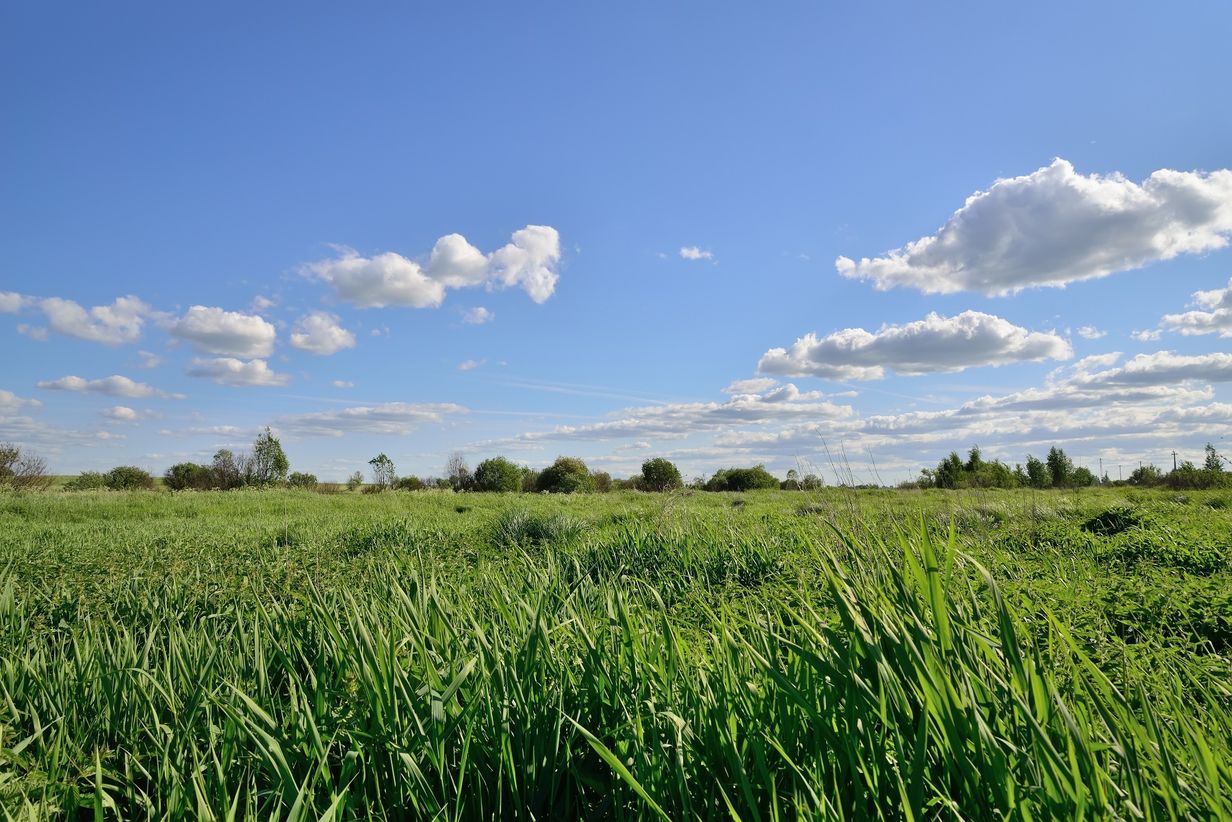 Flowering of birch and ash trees. Due to cold weather conditions currently low pollen load. For more details please refer to the Pollenwarndienst (pollen monitoring service).