Welcome to the Allergy Outpatient Clinic Reumannplatz!
Please refrain from taking any antihistamine medications for at least 2 days before the allergy test. Eating before drawing a blood sample is allowed.
We do not conduct lactose and fructose intolerance tests.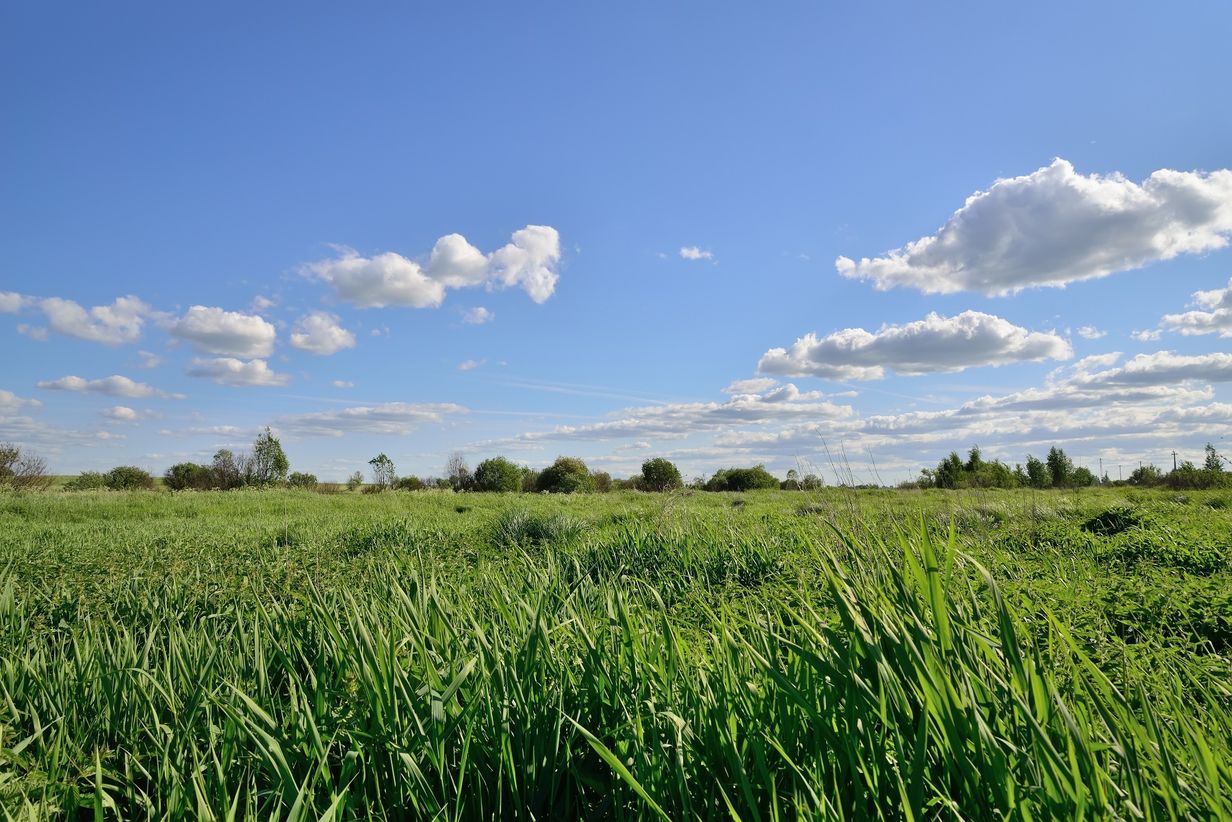 End of pollen season. For more details please refer to the Pollenwarndienst (pollen monitoring service).